ONE VOICE: PRINT & DIGITAL
TARGETING YOUR WINE & SPIRIT CONSUMER
You need to communicate how you are different in seconds both online and on store shelves. Our clients love Bauerhaus because we strategize for the big picture: How can your packaging design or in-store promotion lead to more email sign ups, and more importantly sales?
From brand strategy to website design and development we help clients increase brand awareness, drive traffic to their sites, and increase conversion rates.
WILL DESIGN FOR WINE

Not every wine and spirit drinker is the same, so why should your packaging or website look like all the others? At Bauerhaus we create unforgettable brands.
Bauerhaus Design is a design and marketing firm that focuses on food, wine, and outdoor adventures. This trifecta is not only the bulk of our client work, but also the core love's of owner Rebecca Ritz.
Bauerhaus is not just a service provider, but a partner. We want to work with you towards a bigger goal – not just produce a logo or a one time label or website.
Our job is to help hit your goals, whether they are to increase in-store sales, online sales, increase brand awareness or to drive traffic to your website.
At Bauerhaus we offer:
Branding
Packaging Design
Website Design and Development
Marketing
Monthly retainers for design, websites and marketing
To see the variety of brands and work at Bauerhaus, check out our portfolio.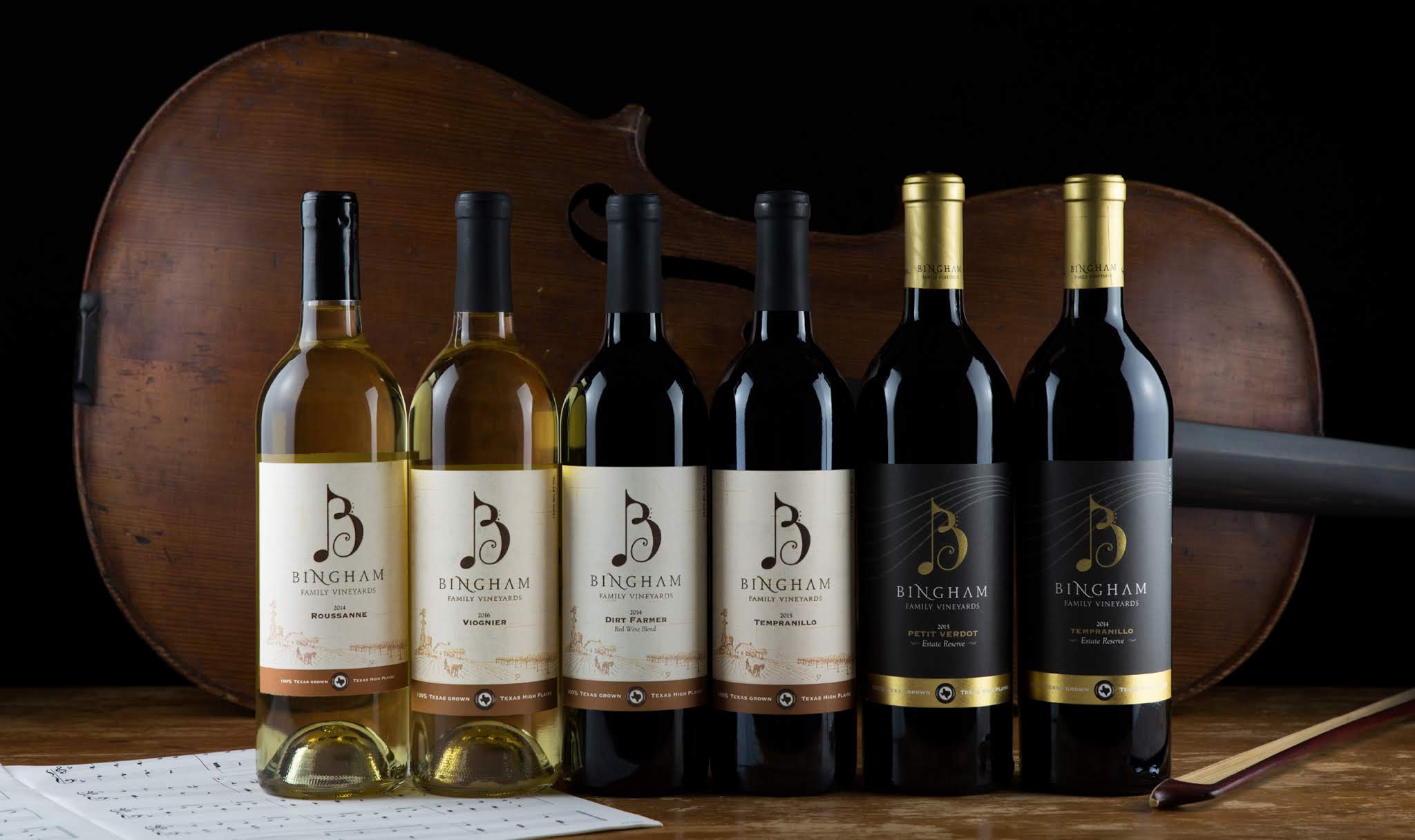 Bauerhaus Design is 100% woman-owned and operated.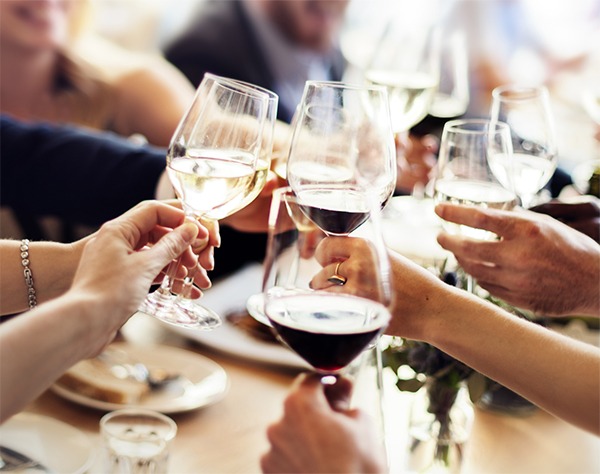 KC Wineworks: Collaborating to Create a Family Wine Brand
The design process begins with a comprehensive questionnaire. It helps clients clarify their goals for their brand.
Jeanne, owner of KC Wineworks found Becca's tools for identifying their target consumer particularly helpful.
"It pinpointed the type of wine drinker instead of just the age group," she says. Lindsay adds,
"Becca really gets to know her clients and helps them zone in on their target."
Branding & Marketing News