Events are incredible opportunities for connection and building brand awareness. Events also contribute to a company's reputation – for better or for worse.
No matter how big or small, there are a few key components to planning a successful event.
First things first. What's the goal?
What's your primary motivation for putting on your event? What do you hope to gain?
While there are many benefits of hosting an event, knowing your primary goals will help you be more successful and make decisions during the planning process that contribute to your success.
Some goals to consider:
To build brand awareness
To grow your email list
To increase sales
As you can imagine, focusing on any one of these would impact the choices you make during the planning process.
Get clear on what you aim to achieve, and you'll be more successful in your outcome.
Create cohesive marketing
Your event should have its own brand.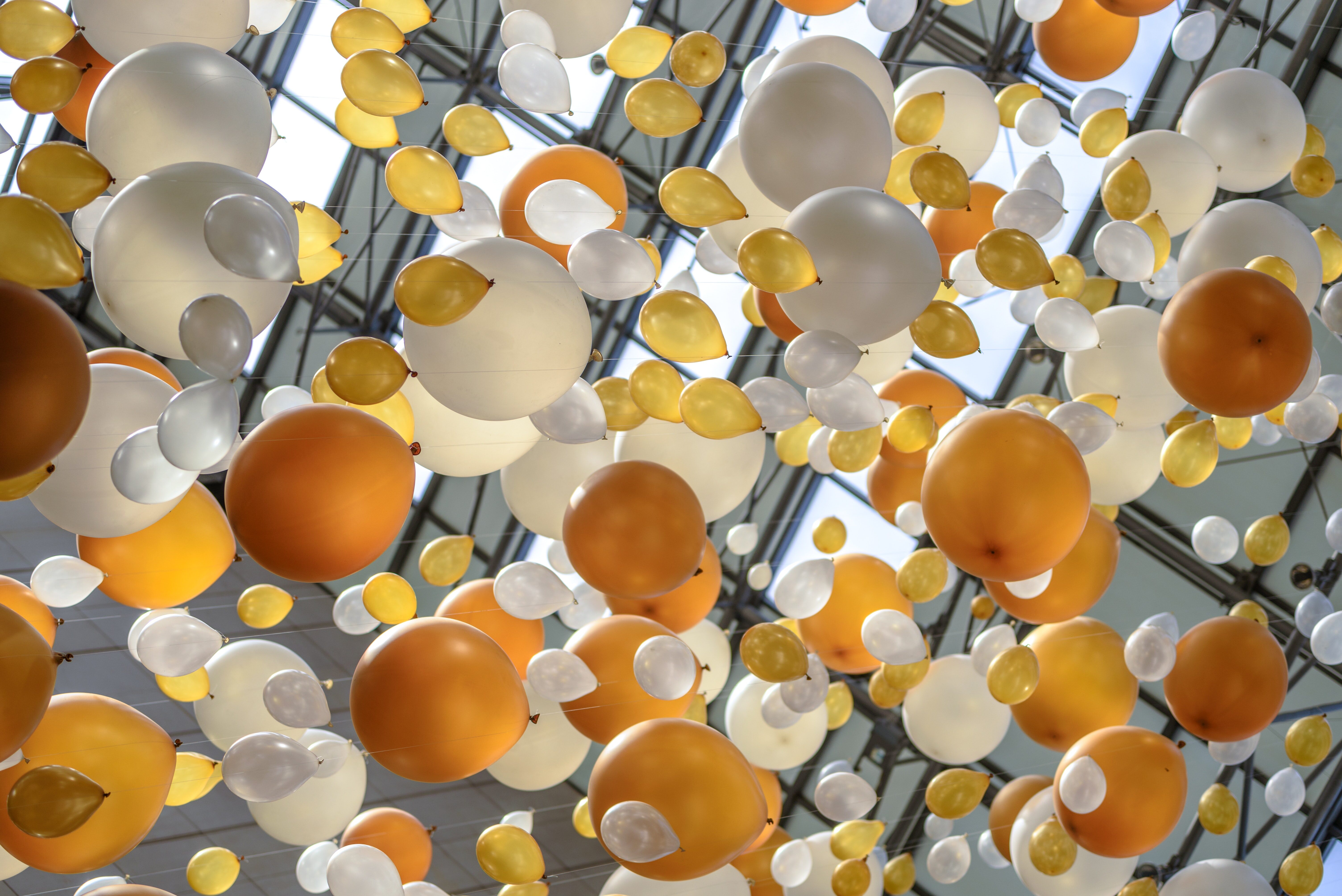 As potential attendees begin to take notice of your event, they'll become more familiar with your offering and feel more compelled to take part.
Design a unique event logo. It doesn't have to be fancy, necessarily, but it should represent the event in a clear way.
Create flyers, posters and social media images with the event logo.
Print collateral for the brand: Rack cards, brochures, business cards
Use banner stands at the event to pull your branding right into the event itself. This kind of consistency contributes to the way attendees perceive the success and sophistication of the event.

Do a giveaway. People love free stuff! Put your logo on promotional items. Or for an advanced giveaway, offer free digital content (discount, education, etc) to sign up on your email list. 
Spread the word.
Whenever you promote, use a Call to Action and encourage attendees to actively do something: Sign up, Register, RSVP, Like us on Facebook.
Create an event hashtag and publicize it to make it easy for people to start spreading the word.
Post a series of social media images that are on-brand and excite people. Spark curiosity, highlight event features, or showcase what attendees will experience.
Use Facebook and Instagram stories to capture the event planning process, the behind-the-scenes, event details and the live event as it's happening.
Use email marketing to invite your subscribers. If you're new to email marketing, send out one email. If you're more advanced, send a series of emails about the event only.
For larger events, you might create an event specific website. You can even invite Influencers and make an experience just for them. Follow up afterwards and ask if they need any images, etc from the event.
Much of your event's success depends on marketing – before, during and after your event.
Take advantage of the live element to build excitement, and don't miss any opportunity to capture information (such as an email address) so you can stay connected with attendees after the event is over.
Need to design some event branding elements, marketing materials or collateral?