Sell More Wine
Free 7 Week Wine Marketing Course
for small wine brands
FREE 7 WEEK WINE MARKETING COURSE!

Learn about branding, social media, marketing, SEO, Pay per click and much more!
Get More Winery Customers and turn them into loyal fans.
You have the product – the unique blend, the perfect vintage or the incredible view.
You have the wine – and you want to sell more of it!
Marketing can quickly get overwhelming. But it's essential to growing your business and getting more customers into your tasting room, joining your wine club and choosing your wine off the shelf when they have countless options.
Jump start your wine marketing with our free seven week email series, and learn how to take your business to the next level.
Each week, you'll get one email focused on an aspect of marketing that can help you sell more wine. Branding, social media, marketing, SEO, pay per click ads, and much more – crucial insights curtailed to the unique needs of a small winery.
We created this free course specifically for small winery owners that sell less than 50,000 cases per year. At Bauerhaus Design, most of our clients are in the 0 – 10,000 case range, so we understand the challenges and struggles a small wine brand faces.
We know you create fabulous wine. You want to spread the word, but it's hard to find the time to do it!
In our Sell More Wine marketing course, we take complex wine marketing concepts and break them down into 7 parts, each email containing steps you can take right away to grow your winery.
OUR PAST PARTICIPANTS SAY:
"This 7 week course is an excellent idea to warm up and make you think about the next steps to be taken. Marketing never stops!
Thanks!"
– Leonardo from Spain
"We have a long history with Bauerhaus Design and am amazed at how they not only know design, but also understand how to teach social media and online marketing."
– Bob E.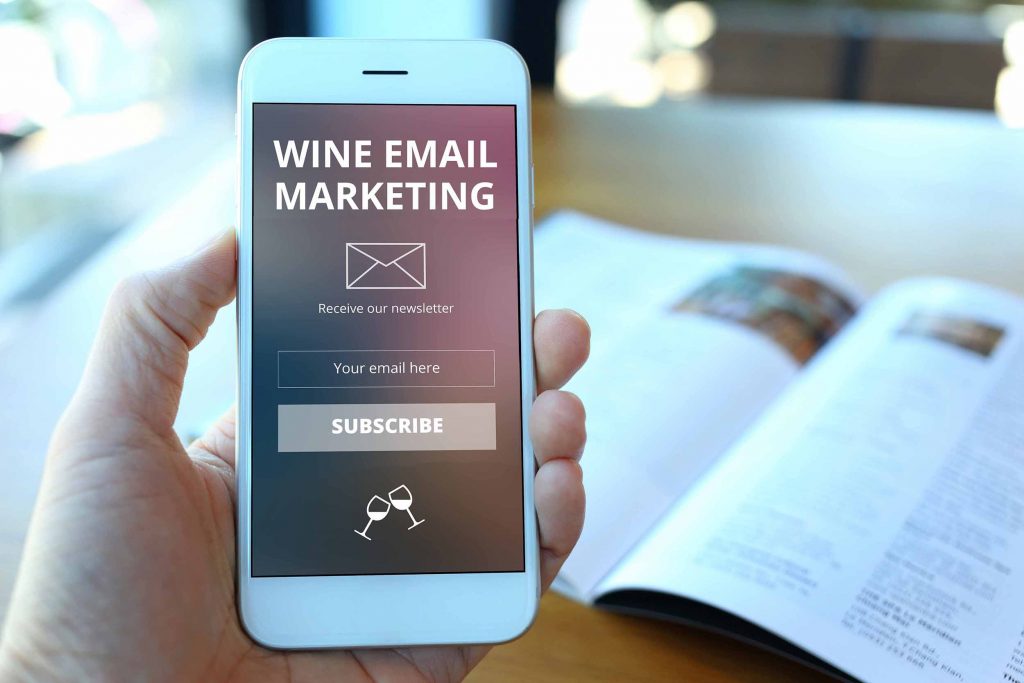 TOPICS COVERED:
How to brand your winery
How to increase your winery customers with 10 steps
How to use Social Media to reach your audience
How to decide which Online Ads are right for your winery
How to increase traffic to your Website step-by-step and get more sales
How to use Email Marketing to grow your winery
How to make your wine label stand out
ARE YOU READY TO GET STARTED?
Get more winery customers with our free 7 week Wine Marketing email series.
Sell More Wine
Free 7 Week Wine Marketing Course
for small wine brands
FREE 7 WEEK WINE MARKETING COURSE!

Learn about branding, social media, marketing, SEO, Pay per click and much more!