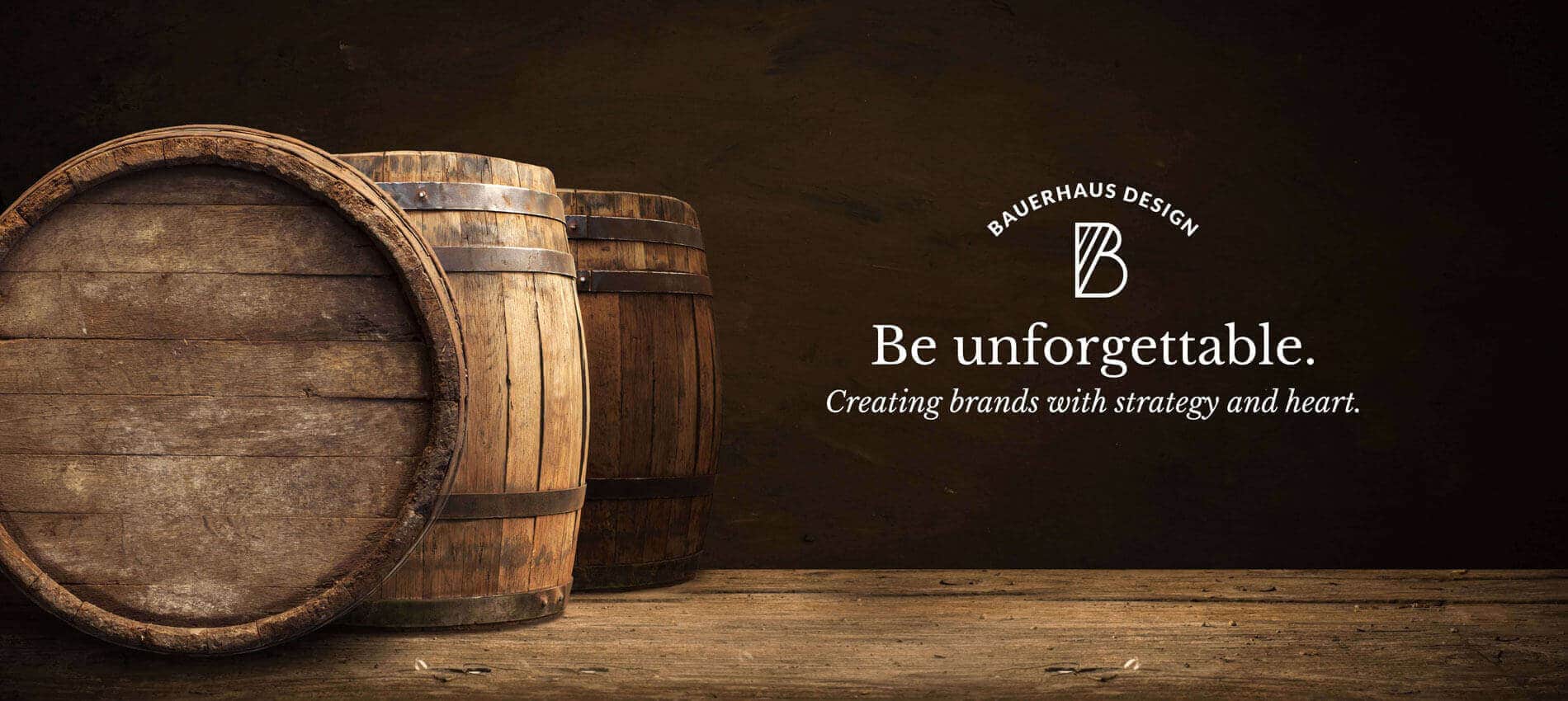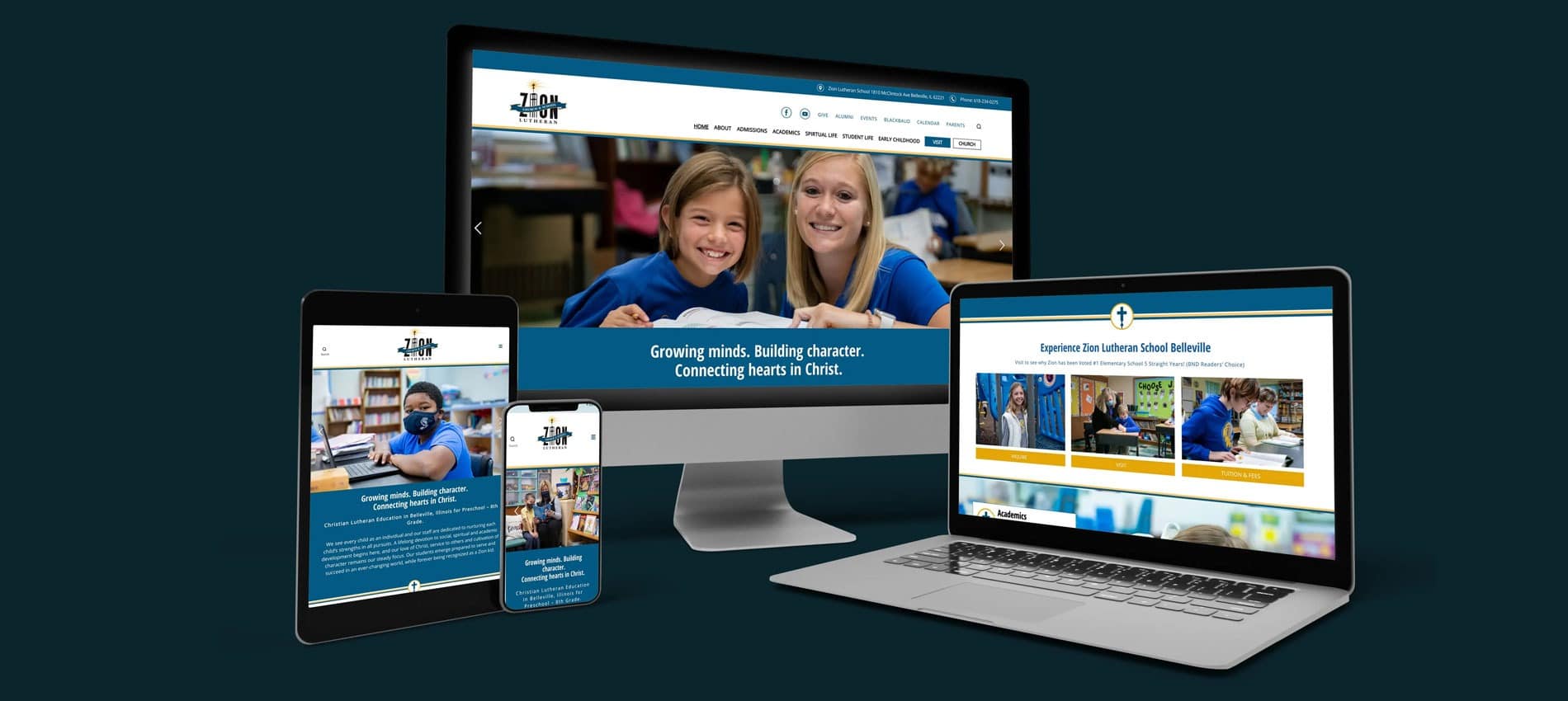 Creating unforgettable websites with strategy, custom design, & development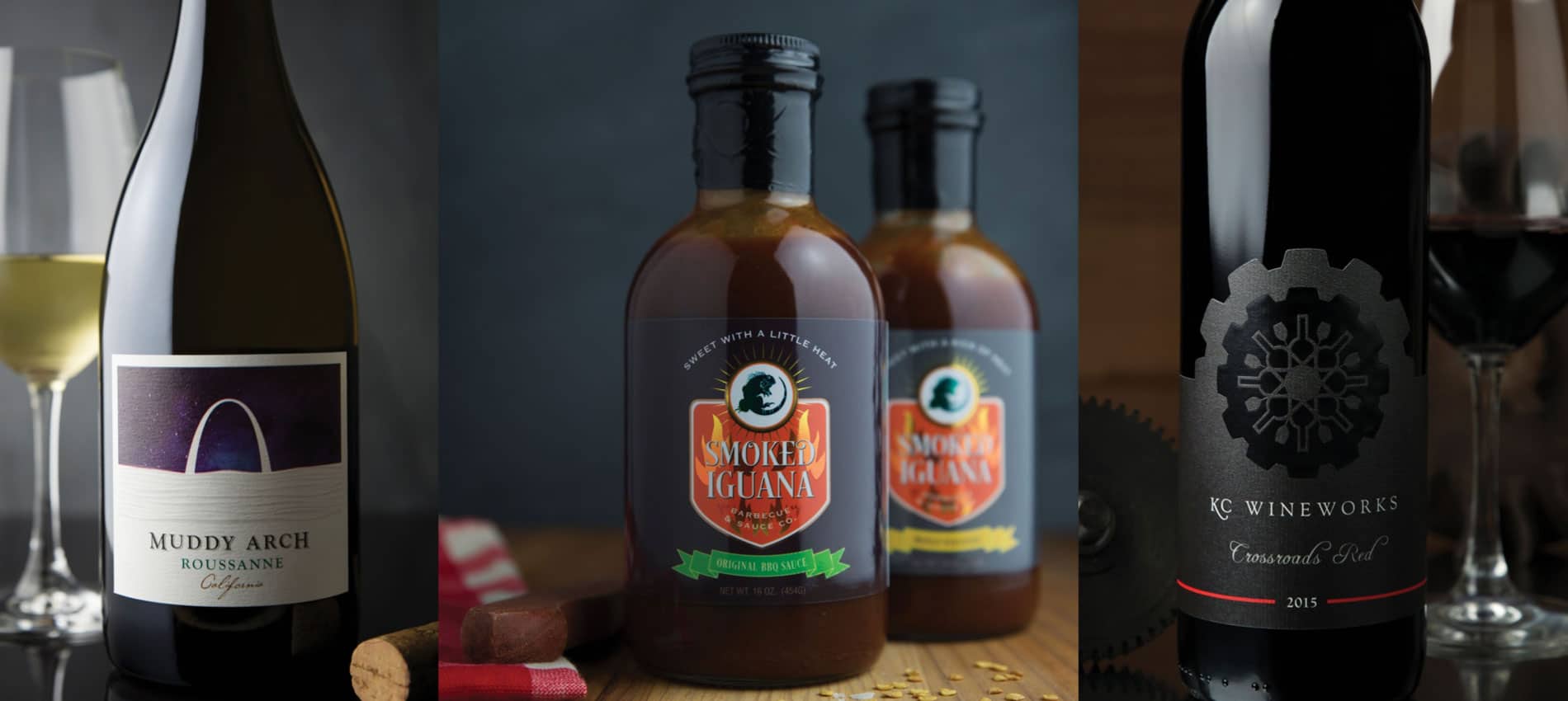 Creating unforgettable packaging for wine and food brands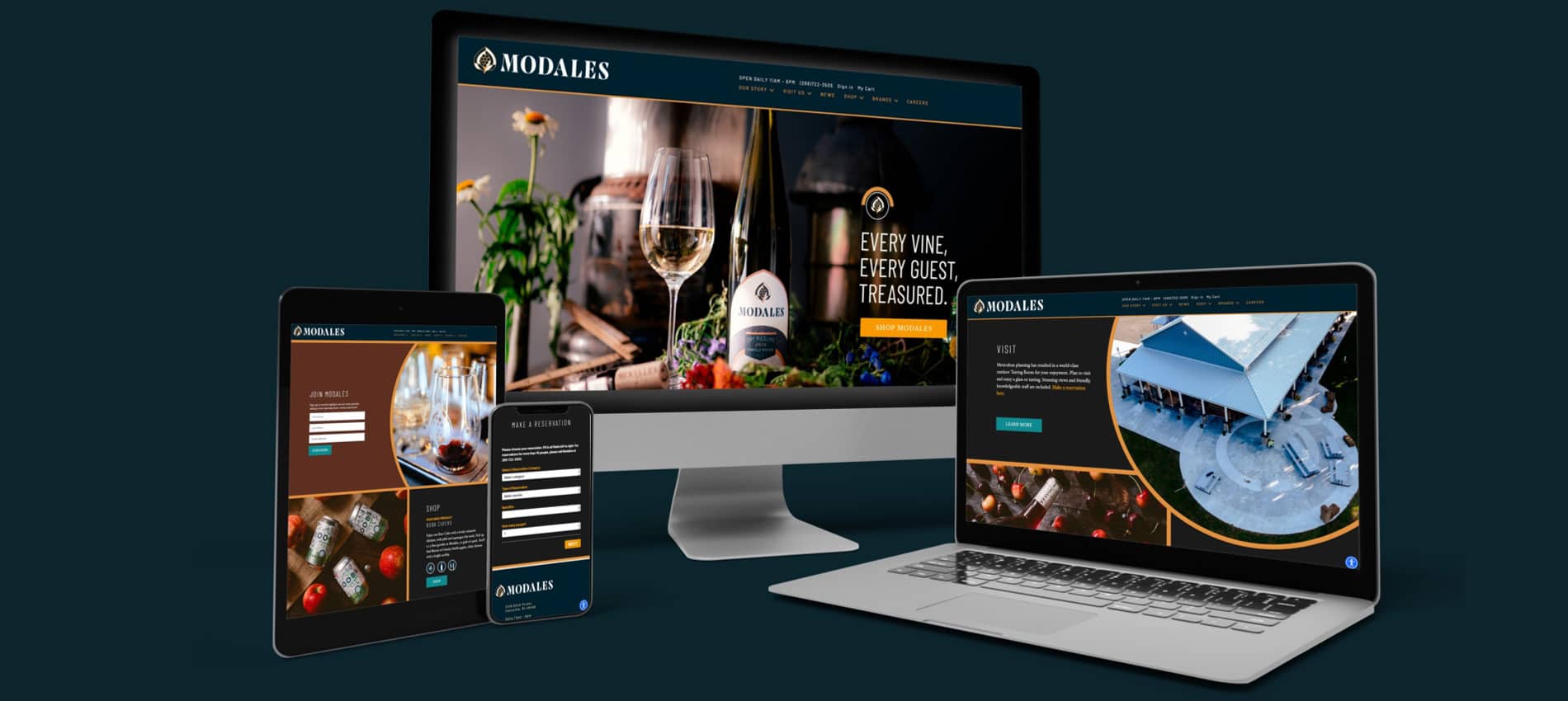 Creating unforgettable websites with strategy, custom design, & development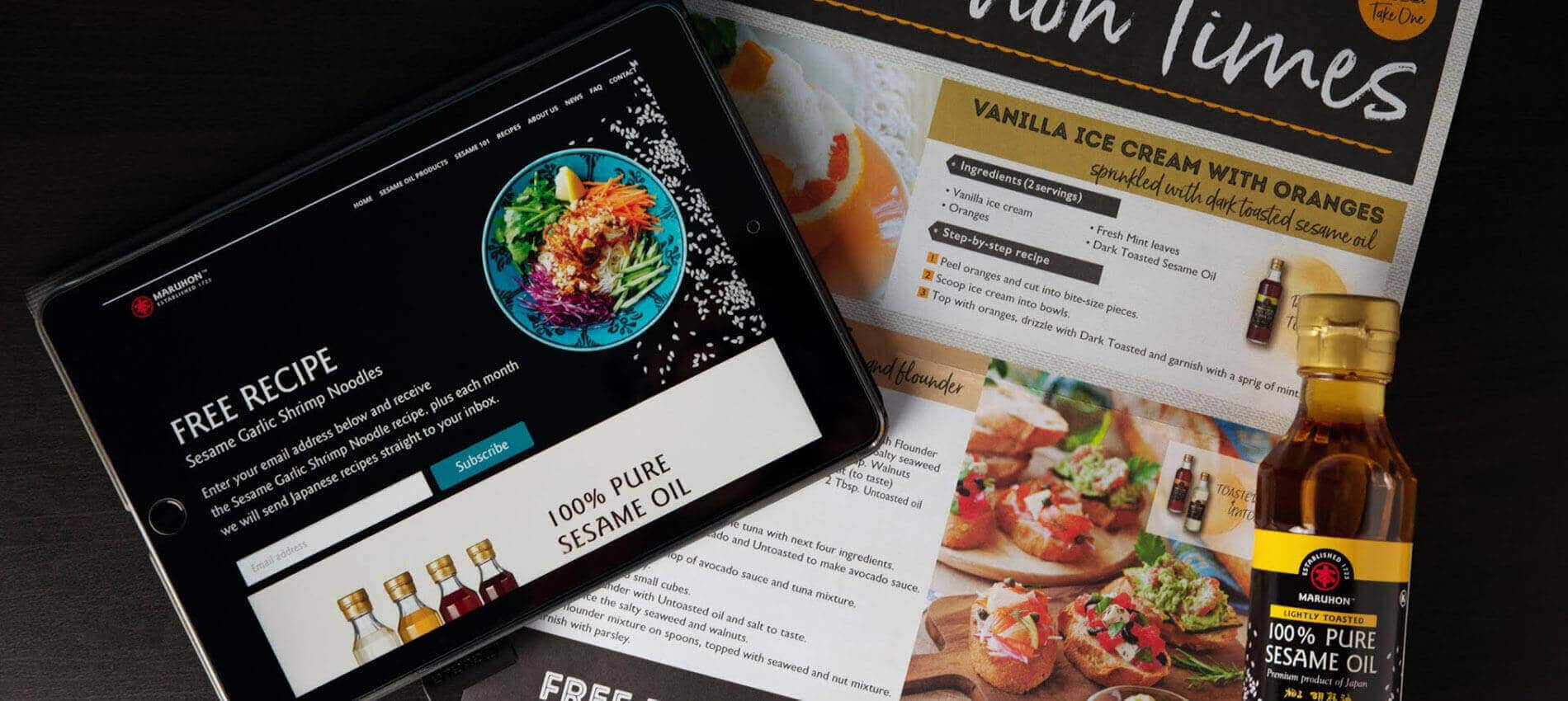 Creating unforgettable brands with strategy, custom design & development
FREE WINE MARKETING COURSE :

SELL MORE WINE
Learn about branding, social media,
marketing, SEO, Pay per click and much more.
Bingham Family Vineyard: A Wine Brand and Family in Perfect Harmony
"I was apprehensive of the entire process of working on our brand," remembers owner Betty Bingham.
"I had no idea what to expect, but it really flowed smoothly. Rebecca walked us through the steps
and gave us the answers we needed when we didn't even know what questions to ask."
International
Wine Marketing Speaker
Owner Rebecca Ritz is an international speaker on branding, wine marketing and wine consumer segmentation.
KC Wineworks: Collaborating to Create a Family Wine Brand
The design process begins with a comprehensive questionnaire. It helps clients clarify their goals for their brand.
Jeanne, owner of KC Wineworks found Becca's tools for identifying their target consumer particularly helpful.
"It pinpointed the type of wine drinker instead of just the age group," she says. Lindsay adds,
"Becca really gets to know her clients and helps them zone in on their target."
Branding & Marketing News