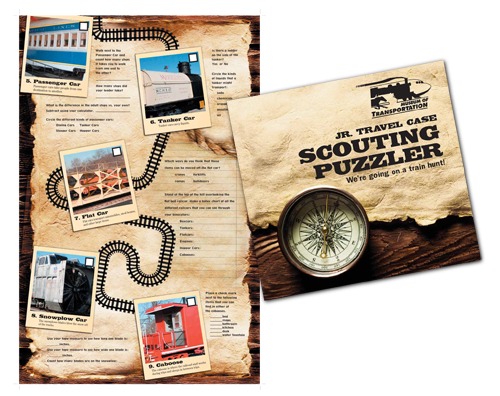 Can your customers or clients recognize your business by a glance at your ad in the paper? If you hand your business card to someone at an event, does it match your website? The following core branding elements need to be on all print and online collateral: logo, color scheme, fonts, images and tone of voice. Remember, consistency over time creates trust, which in turn creates sales.
The Process:
No matter the project, we follow the below steps in creating your project. Great design is not just about making it look pretty, but also about understanding the business goals of you, our client. The more informed we are about your company and ultimate goal, the better we can help your business grow. And isn't that the whole point of design – to increase your sales?
Ask you around 20 questions about everything from color preference, target market, who are your competitors, etc.

Market Research: We look at your competitors collateral and companies with similar goals

Brainstorming: Sketching and word association

Pick the top the top two to three sketches and turn it into a beautiful design

Present to you, the client

Make any client requested modifications

Send the final files to you, the client, and printer of your choice
Samples of our work:
To see more samples, check out my Portfolio.