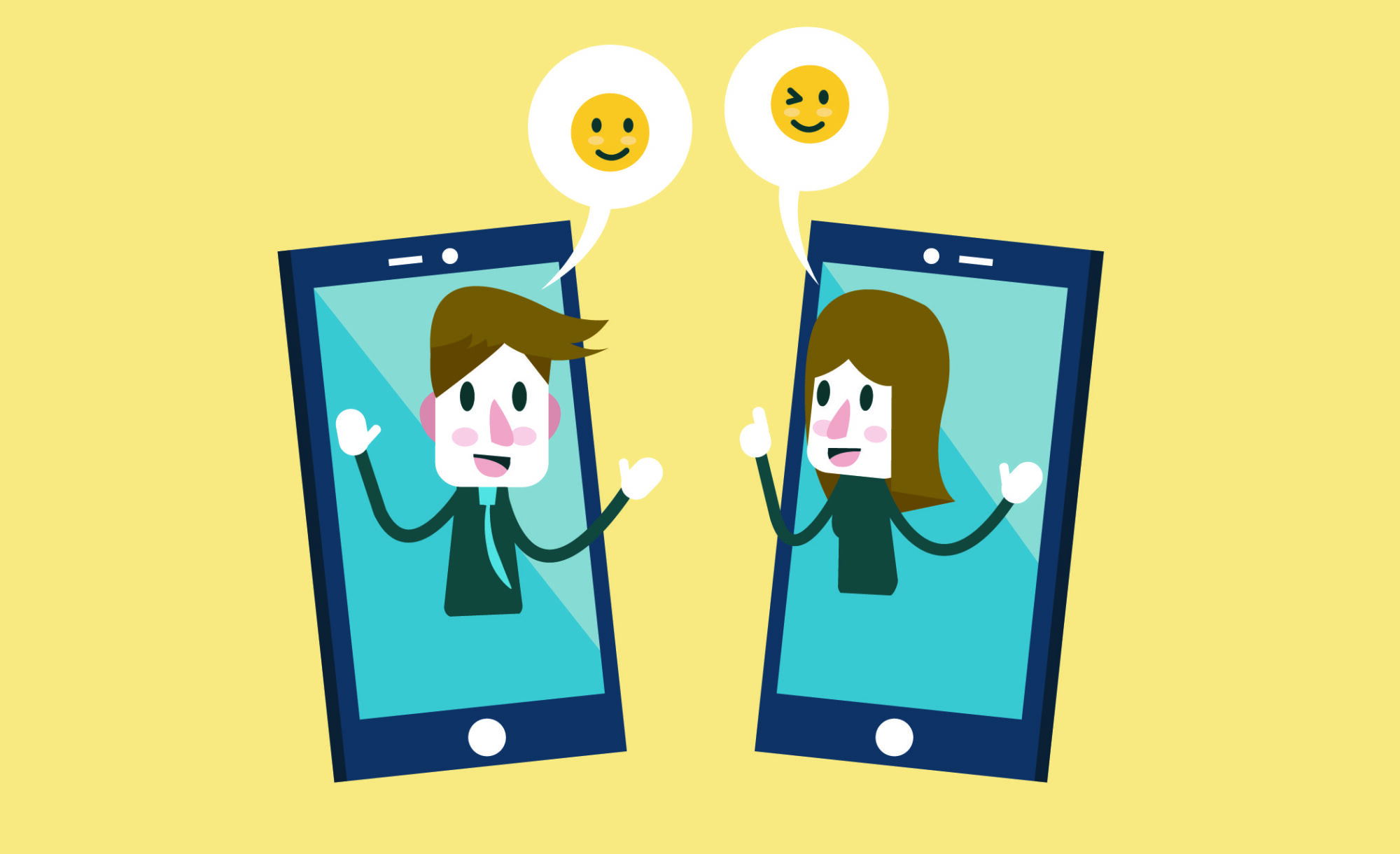 Imagine this scene: You are a dinner party and the person next to you asks you a question. You don't respond, but just keeping eating. They ask the question again thinking you maybe just didn't hear it. They are again met with silence. How do you think that person feels? Incredibly frustrated and I bet every time they think of you in the future they are going to think of you negatively.
Now, think of this: U.S. Millennials prefer to use social media to ask questions, while older demographics prefer email. If someone asks your business a question on Facebook, Twitter or Instagram and are met with silence, how do you think they will view your brand? Not so good.
Why is a fast response so important?
Every potential customer that comments is looking for affirmation from your brand. Plus, you can build those positive responses into growing your brand online. Reviews and positive comments can potentially be seen by their friends, which is a great way to get your customers to do your advertising for you.
How fast should you respond?
We tell our customers to reply within one business day or sooner. For example, Shirataki Sake, whose posting we do in partnership with Knowledge Corporation Index, recently launched in the U.S. market by throwing a New Years Eve party with Houseparty.com. We responded to every comment within hours and often within an hour.
What if they respond negatively?
What should you do if a customer responds negatively or is upset they were not chosen? Respond with empathy, like we did here:
How can responses help you sell more?
Here is how we converted a happy customer to a 5 star review. First, ask a customer that comments often if they can be your first review:
Second, once they leave a review, again respond with a positive comment.
Positive reviews show others your brand is high quality and that your company cares about their customers.
This leads us to our last response rule: Follow your fans and comment, like and re-post their photos. Want to know about what you should post on social media? Read 5 secrets to improve your winery's social media results.
Want examples? Join me at the #TWGGA17 conference
I'm presenting Content Marketing for Wineries: Create, Share and Engage with Your Customers at the Texas Wine & Grape Growers Association's 2017 Annual Conference & Trade Show. My session is scheduled for Thursday, February 16 at 2:15 pm. You also can stop by our Bauerhaus Design booth #205. I'd love to meet you in person!
Save
Save
Save
Save
Save
Save
Save
Save
Save
Save
Save