CREATING BRANDS WITH STRATEGY AND HEART
Every website starts with the Bauerhaus Brand Map, a tool we walk through clients to define their brand and identify their customer journey online before we start the website design and development process.
The Bauerhaus Brand Map, our signature customer journey development process, helps companies identify and understand their customer so they can implement effective branding and marketing strategies towards them. This process, rooted in collaboration with your brand, is used to help identify goals and the subsequent steps needed to reach each milestone.
The finished Bauerhaus Brand Map will help guide you on how to bring more of your target audience to the information you want them to receive. Mapping out your customer's journey ensures we're creating designs that aren't just beautiful — but also effective.
Commerce7 capabilities:
We specialize in the design and development of custom WordPress websites with Commerce7. Features include:
Custom Commerce7 design and development
Set up of the store, club, profile, and reservation pages
Personalizations, so each user has a unique experience
Cart Carrots
Tags
Email marketing
Tastry Uncorked integration
Website Design and Development:
Custom designed WordPress websites
Custom developed WordPress websites and themes
Development of lead magnets
Video Training on how to use the website
Monthly website maintenance packages
Email marketing
On-page SEO
Age Gate
Accessibility solutions
Reservation systems
Live Chat
Custom maps
Branding:
Brand Standards Guide
Strategic Brand Headline
Brand Story mini + full page
Photoshoot list of recommendations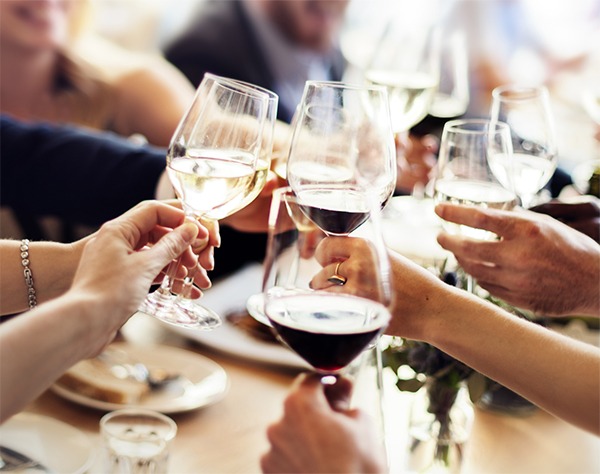 CONTACT US
Every project starts with a 30 minute phone call with founder and Creative Director, Rebecca Ritz, to go over your goals and to see if we are a good fit.
Our recommended services are built around your sales goals and can include branding, packaging, custom website development, market research, and digital marketing.
Fill out the contact form below and set up a free 30 minute discovery call today!
Bauerhaus Design is 100% woman-owned and operated.